Would Recommend
We always felt like VU had our best interests in mind. And they explained everything along the way. We primarily worked with Lyda Cole and she was fantastic.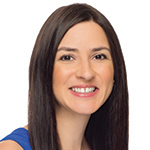 Would Recommend
Very professional, very concerned with time management and fully explaining all facets of the home buying process to the buyer.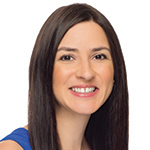 Would Recommend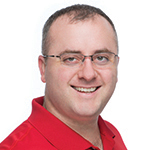 VU interest rates were the least competitive of the four lenders I got GFEs from. If it wasn't for Dawn, I would not have used VU. Dawn is great.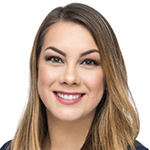 Would Recommend
We had worked with 3 other lenders & none had suggested doing what Zoe had offered.. to split the mortgage between my daughter's home & mine...from 1 mtg to 2....and it worked! My husband is very ill; now we all rest easy!!! Warmest Regards to Zoe!

Start your journey today!