Would Recommend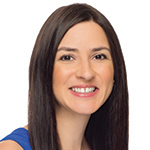 Would Recommend

Would Recommend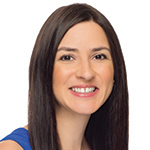 Would Recommend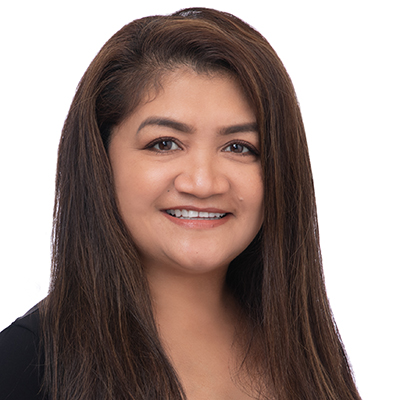 Would Recommend
Veterans United is a great solution for any veteran needing loan services.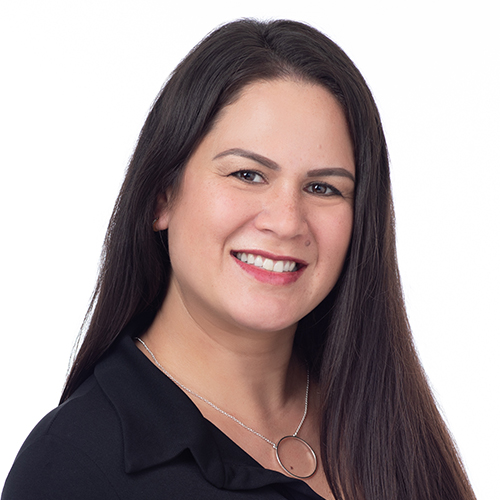 Would Recommend
Awesome Lender, absolutely recommend their services. Make sure to attend their seminars!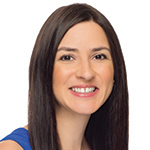 Would Recommend
My experience with Veterans United was the most pleasant I experienced in buying a home. They were there all the way in support in every step of my purchase. I highly recommend Veterans United to any Veteran wanting to purchase a home. Hopefully you'll get a great Loan Specialist as I did.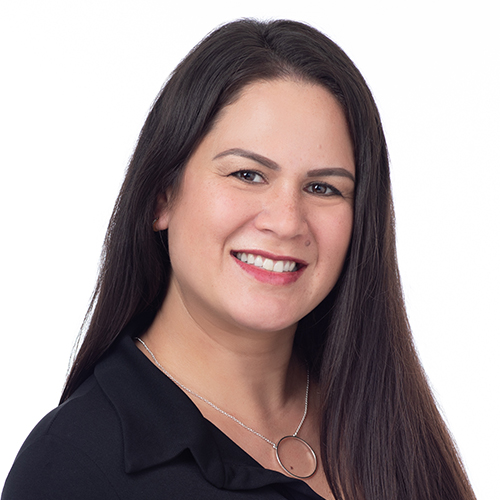 Would Recommend
Me and my wife attended the seminar which gave us important informations about VA loan. We spoke and met with One of their loan officer and next thing you know we're prequalified, went through the process and now we have a house. We came through some obstacles but the process went well due to the knowledge and expertise of our loan officer and the team. Our loan officer Michael Irvine always give us updates, always answer if we have questions, good communication and easy to work with. Thank you Michael and the team for making it happen.

Would Recommend
Veterans United is a wonderful company to work with. Not only do they do everything they are supposed to do, they go beyond and take the time to fully educate you on the entire process. They keep you updated every step of the way and will answer any questions you may have. I will be using them again in the future.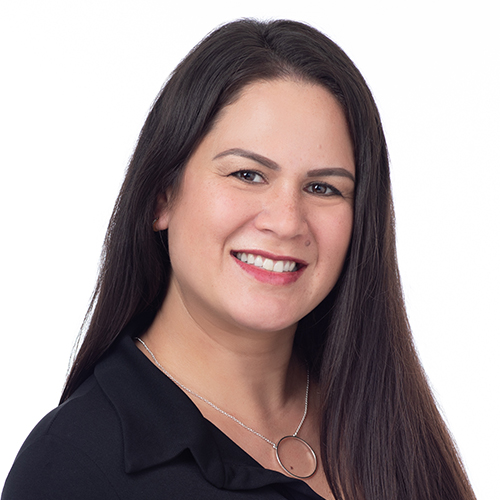 Would Recommend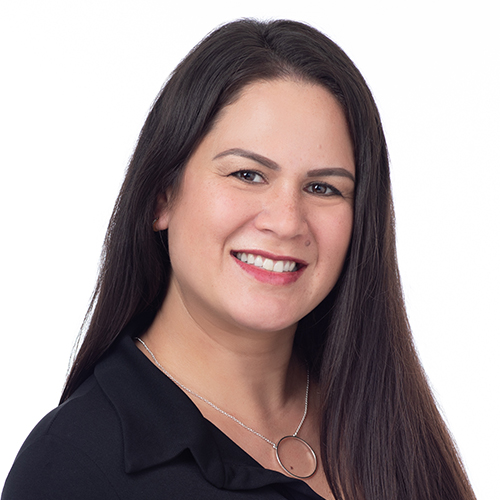 Would Recommend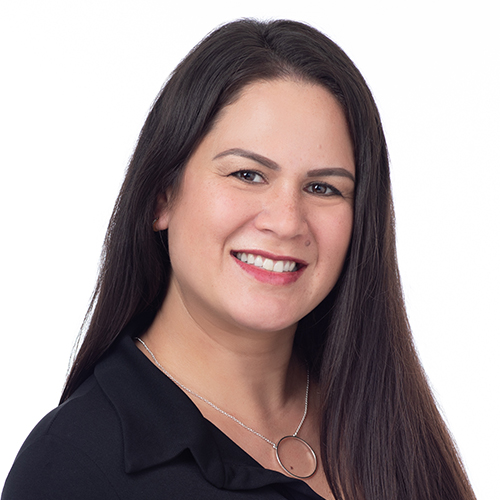 Would Recommend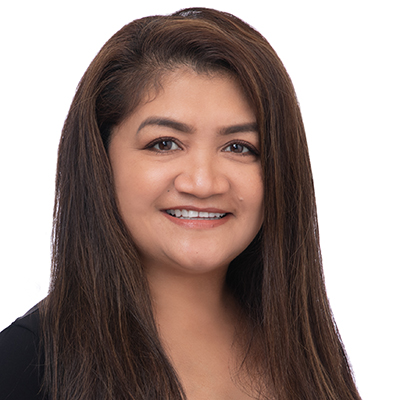 Would Recommend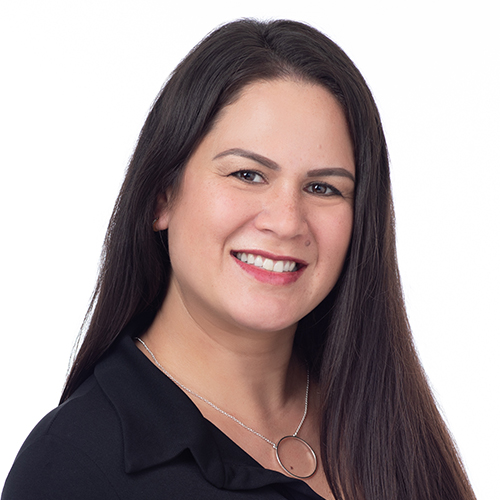 Would Recommend
Thank you Veterans United for treated us like a family. You never forget us, never stop letting us know that you truly care. I have had terrible experience in the past with buying a home, but Veteran United is the GOLD STAR STANDARD when it comes to Home Loans. Thank you so much for your dedication to our family.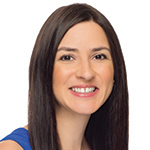 Would Recommend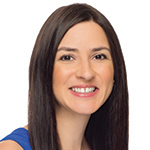 Would Recommend
Miss Tory did a great job assisting us since the beginning until our final closing & signing of our loan. She kept in touch with us the whole time and tried to explain everything as simple as it can be.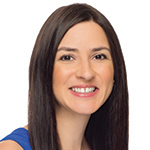 Would Recommend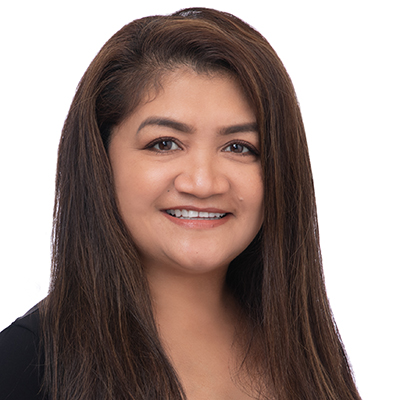 Would Recommend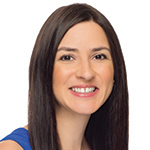 Would Recommend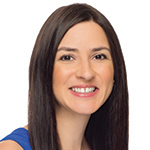 Would Recommend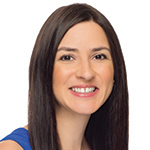 Would Recommend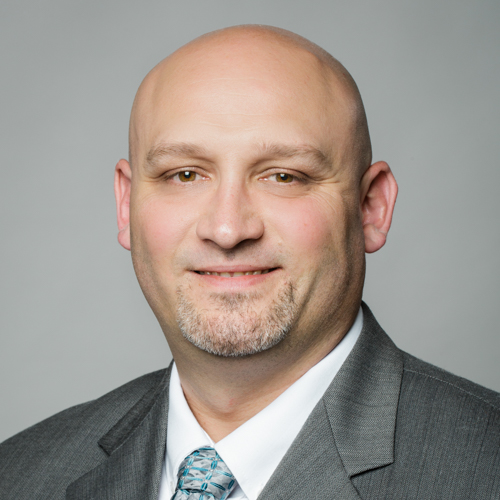 Would Recommend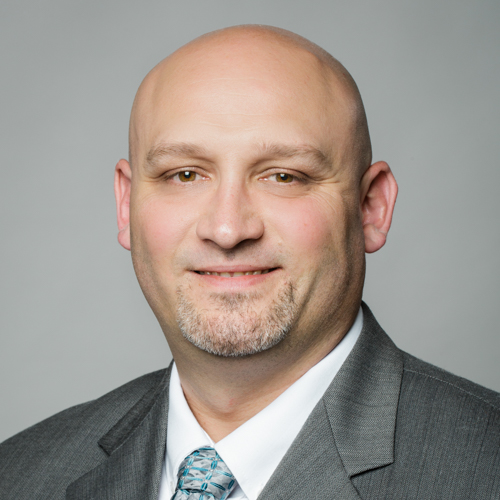 Would Recommend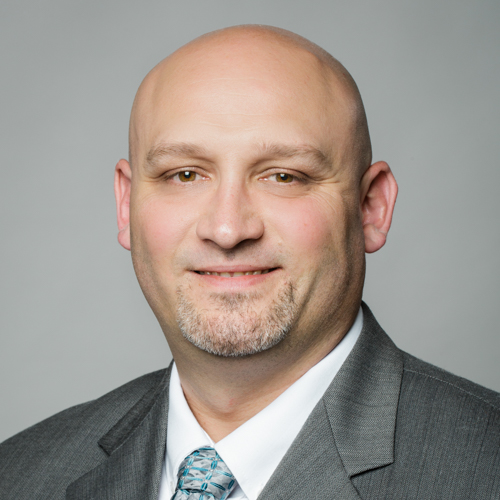 Would Recommend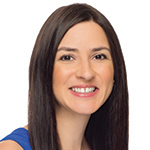 Would Recommend
Outstanding service!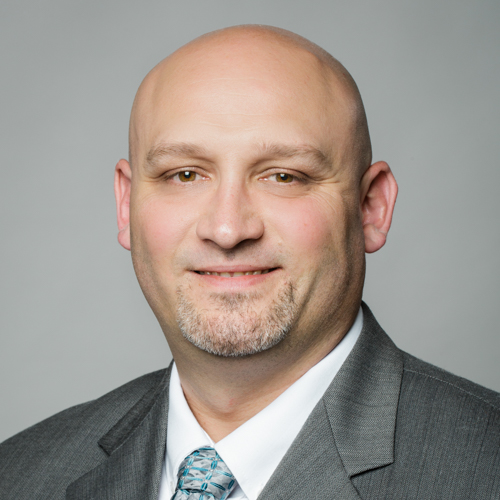 Would Recommend
They made it easy and stress-free for me!The team was with me at every step along the way.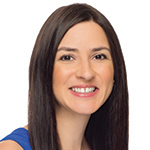 Would Recommend
I highly recommend Veterans United.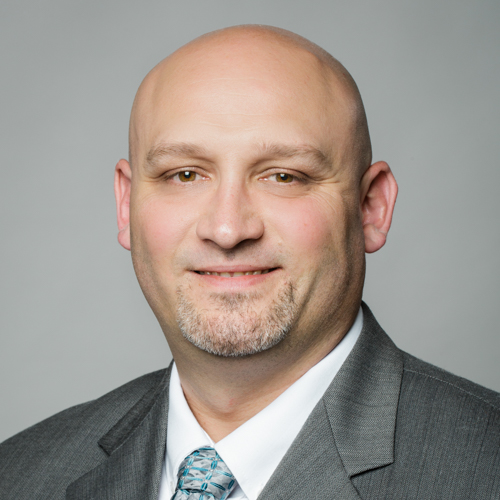 Would Recommend
This was my first refinance and I was really inexperienced about a lot of terminology and a little confused about the process and all what's involved to getting this done. Brooks explained things and worked with me in a timely manner. Nani really went above and beyond to make me less stressed about the whole process. Her emails were personable and she took time to explain everything and she seemed to empathize with me regarding my military. They both answered all my questions and concerns. I would definitely refer them to all my comrades.

Would Recommend
We found our way to Veterans United (VU) by sheer luck or maybe by divine intervention. Little did we know when we first stepped into their office that we would find a team of highly competent, friendly, kind and culturally sensitive loan professionals. Our experience has been so positive that we wish others in need of a loan would just be as fortunate as we are. They're the best in the business!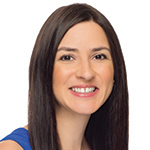 Would Recommend
If you follow the steps from your loan officer it will make your processes super easy.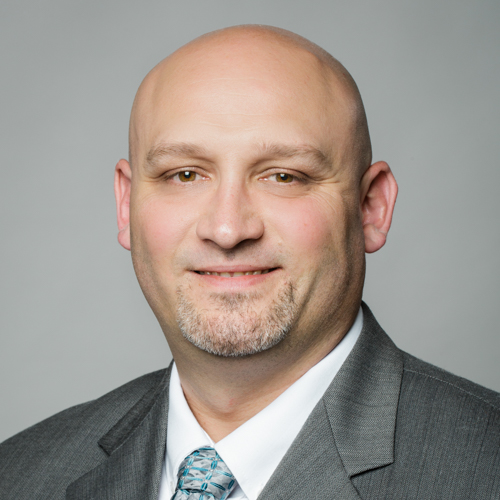 Start your journey today!